Get Hired. 
Be Promoted.

 Earn More. Love Your Job.

Dr. Dawn Graham combines her experience as an Expert Career Coach, Licensed Psychologist and Former Recruiter to give career switchers the strategies they need to break through obstacles and land the job they want!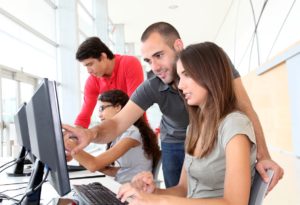 Career switchers can't rely on traditional job search methods to land a great job. What got you here, won't get you there. Don't leave your career up to chance. Dr. Dawn helps you stand out.